SFERAKON FOR FOREIGNERS
SFeraKon 2017 will be held from May 12 until May 14, 2017
SFeraKon 2017
When: from Friday, May 12, through Sunday, May 14, 2017
Where: Faculty of Electrical Engineering and Computing (Fakultet elektrotehnike i računarstva – FER), Unska 3, Zagreb, Croatia
Accomodation: For general information and links to various types of accomodation check here. If cost is not an issue, check Hotel International which is located 200 metres from the convention site. If you are on a budget, there are several hostels in the vicinity, or you can see what's offered on Airbnb.
Guests of Honor: James Lovegrove, Justyna Anna Barys, Dalibor Talajić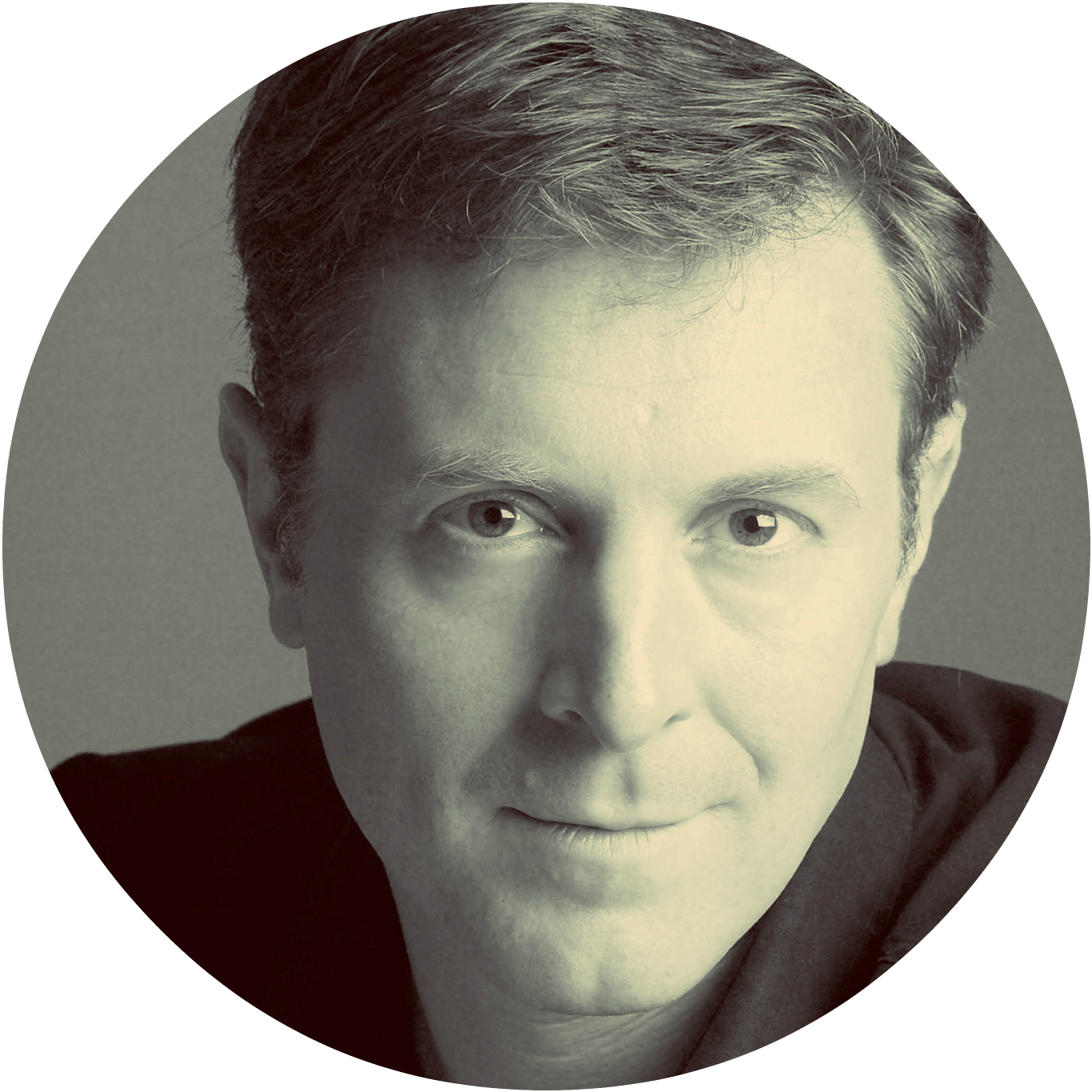 James Lovegrove
British novelist, author of more than 50 novels for kids, teens, and the rest of the age spectrum. One of his most popular novels is Escardy Gap, emerged out of a year-and-a-half "creative tag" with Pete Crowther. The readers of SFX, British SF&F magazine, voted the novel one of the top 50 SF/Fantasy novels of all time. Other works include The Hope, The Foreigners, Untied Kingdom (inspired by Balkan wars in 90s). Lovegrove's prose is where dystopian and satirical edge interlace. He often writes about the corruption caused by overabundance, and clashes or reconciliation of dualities. As for kids' and teen literature, it's important to mention teen fantasy serial The Clouded World (under the alias Jay Amory). In regards to more recent work, the most interesting is Pantheon, a series of, for now, seven military SF novels in which ancient gods and high-tech weaponry non-peacefully coexist.
Justyna Anna Barys
This young 26 year old scientist has been featured in Forbes' 30 Under 30 list for 2016. Justyna is a Young Graduate Trainee at European Space Agency. She is part of the MELiSSA (The Micro-Ecological Life Support System Alternative) project, which is geared towards developing a closed life support system for future crewed space missions.
Its spin-off technologies can also serve current global challenges as waste recycling, water provision, and food production in harsh environments.
Dalibor Talajić
Before pursuing his dream as a professional comic artist, Dalibor Talajić studied music arts at the Music Academy in Zagreb and had worked as a clarinet teacher at a music school for ten years. His work in comics has been published in several Croatian magazines including the legendary Zagreb fanzine Endem, where he remains a regularly presented author. Talajić entered the US comics market in 2005, and since 2009 has been working almost exclusively for Marvel (Deadpool, Avengers, Wolverine, Dexter, Foolkiller, Red Wolf…) Recently, Talajić has portrayed a harrowing true story of one family's struggle to survive in the besieged Syrian town of Madaya. Madaya Mom is a true-life comic book that portrays a different kind of heroes of Syria: mothers. The comic is based on the true story of an anonymous woman ABC News' Lebanese producer Rym Momtaz came into contact with. The woman, unnamed for security reasons, has shared her experiences with ABC News through text messages and phone conversations.
About SFeraKon
SFeraKon is the longest-running and so far the most popular Croatian SF convention. The first one was held in 1983, and in 1986 and 2012 it hosted a Eurocon. It is organized by SFera, the Zagreb SF society. Usually over 1500 attendees and visitors pass through the halls during the convention.
We had Guests of Honor such as Frederic Paul, Sam J. Lundval, Harry Harrison, Joe Haldeman, George R. R. Martin, Robert Silverberg, Martin Easterbrook, Guy Gavriel Kay, Walter Jon Wiliams, Lois McMaster Bujold, Tim Powers and eagerly await many, many more.
The same goes for plain mortals – if you have nothing to do in the middle of May, come and meet us. If you have other engagements, cancel them and come and meet us.
Notes
Croatia is slightly cheaper than Western Europe (although not as cheap as Bulgaria or Poland). The convention site is relatively near the city centre, so walking is a reasonable option. If you feel adventurous, trams are not that crowded during weekends (single ticket ~1.5 EUR, daily ticket ~4 EUR). If you feel even more adventurous, the probability of running into a ticket control is between 1 and 10%, but the adrenaline rush may be priceless, depending on personality.
Zagreb has several taxi services, and also you can get around the city with Uber.
More notes
Almost everybody at SFeraKon (including the innocent bystanders) speaks English and if you start a conversation and it turns out somebody doesn't understand you, please drag him (or her) to the desk of the SFeraKon BULLETIN so that we can take his (or her) photo and publish it. (A note on a note: principle of general knowledge of English doesn't necessarily extend to the regions outside of convention.)
Even more notes
The attendance fee includes the annual Science Fiction short story collection (in Croatian).
Program
Most of the program at the convention is in Croatian. However, program items held by our foreign GoHs are usually held in English.
If we get attending non-Croatian-speaking members, it may happen that some lecturers hold their program items in English, depending on who is in the audience.
In other words, we're flexible and anything may happen.